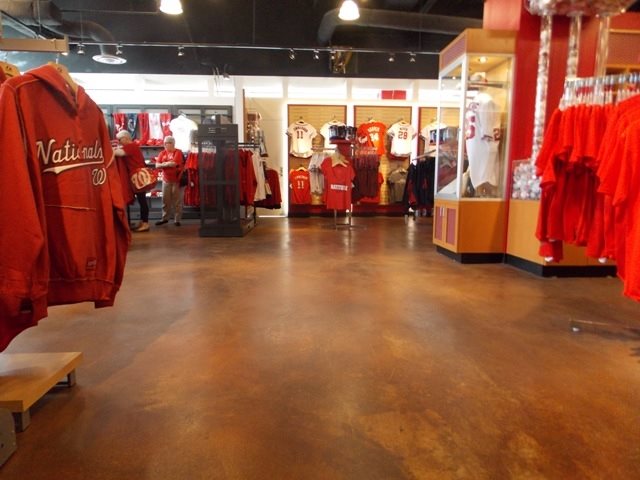 What type of concrete repair does SUNDEK of Nashville offer?
In addition to resurfacing concrete, we are experts in concrete repair. Here are just some of the concrete restoration services we provide:
Commercial and plaza drives resurfacing
Concrete cleaning
Concrete coatings
Concrete crack repair
Concrete problem analysis
Concrete staining and coloration
Concrete veneer installation
Floor refinishing
Overall concrete restoration
Patching and resurfacing
Slab repair
Waterproof coatings
Can I repair concrete myself?
While it is possible to repair concrete yourself, we highly recommend hiring an experienced contractor such as SUNDEK of Nashville. Because we've been repairing concrete for so long, we are well versed in the nuances and potential pitfalls that come with concrete repair. We are also familiar with how various treatments hold up to the weather conditions in this area of the country. We know the ideal conditions in which to complete the work so your job looks great when it's done.
On top of fixing your concrete properly, we will analyze the damage and determine how to prevent it from happening again.
Isn't concrete durable? Why does it need to be repaired and restored?
Even though concrete is extremely durable, it's not impervious to damage. In Nashville winters, salt can eat away at the surface of concrete and cause chipping or other wear and tear. When moisture gets into concrete, frozen deposits of liquid can expand and cause spalling. In the heat, improperly poured concrete can expand and sometimes crack.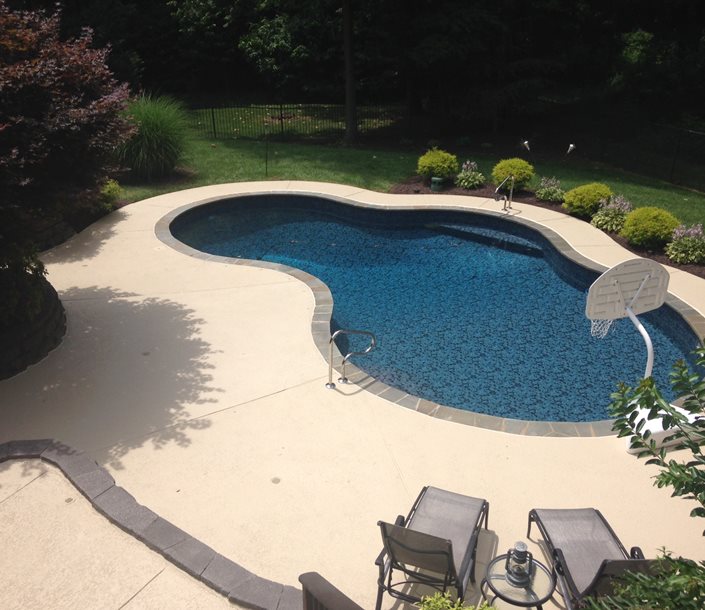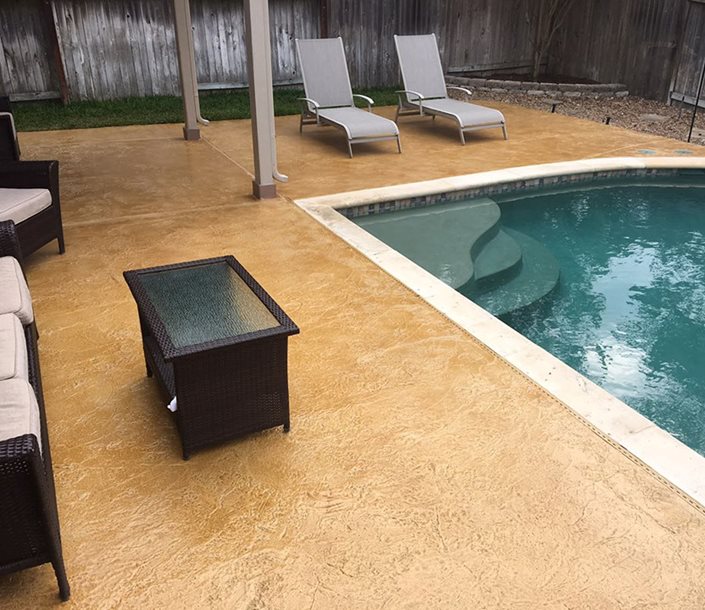 Contact us about your project
If you'd like to talk to us about your project, fill out the form on this page and we'll contact you.
You can also contact us by phone at 866-631-8664
Or by email: [email protected]
We work in all the major cities in the area including:
Arlington, Alexandria, Fairfax, and Reston, Virginia
Bethesda, Frederick, and Gaithersburg, Hagerstown, Maryland
Washington D.C. and beyond
We look forward to helping you with your next project!