Commercial properties we work with
We install coatings on commercial properties of any type. Here are just some of the types of properties we've worked with.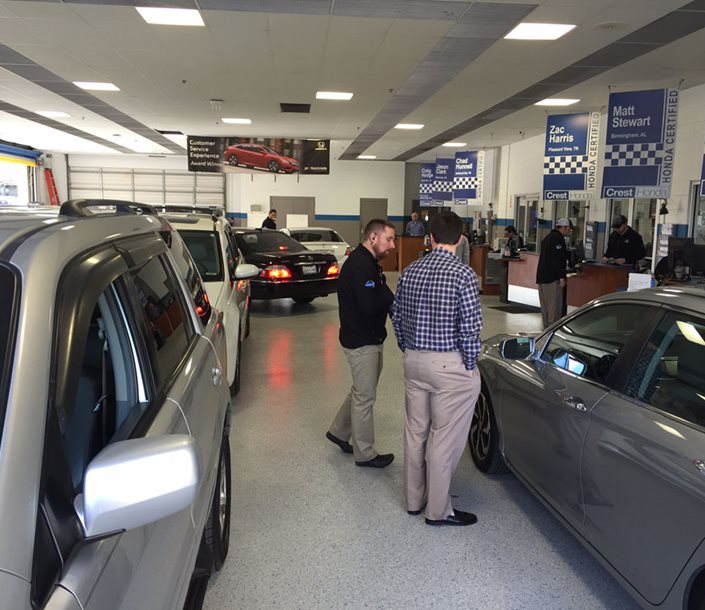 Commercial concrete services we offer
Acrylic finishes
Concrete sealing
Epoxy coatings (indoor floors)
Stained concrete (allows you to change the color of your concrete surface)
Stamped concrete overlays (enables us to create the look of stone or other materials)
Textured overlays (outdoor surfaces)
How long does it take to complete a commercial project?
The length of time it will take to complete your project depends on several factors: the size of the surface, the state of your existing concrete, and the type of design you're looking for. One thing we can promise: we work efficiently and diligently to ensure your project is complete by the agreed-upon completion date. Contact us to get an estimate of how long your project will take.
Commercial concrete design options
The sky's the limit when it comes to designing your surface with SUNDEK of Nashville. We have a wide variety of colors, patterns, and textures to choose from. If there's a particular look you like such as brick, cobblestone, limestone, or any other material, we can mimic that look with concrete (and it'll cost a fraction of the price of the actual material).
What is maintenance like?
Our clients say that their maintenance staff is often surprised at how easy it is to maintain a SUNDEK surface. For one, our sealers make our surfaces non-porous, making it easy to wipe up spills. Sealers also protect it from many other things such as flaking, fading, freezes, and more (see additional information about sealers here).
General maintenance includes removing dirt and other debris with a broom or blower and moping or hosing off the surface as needed.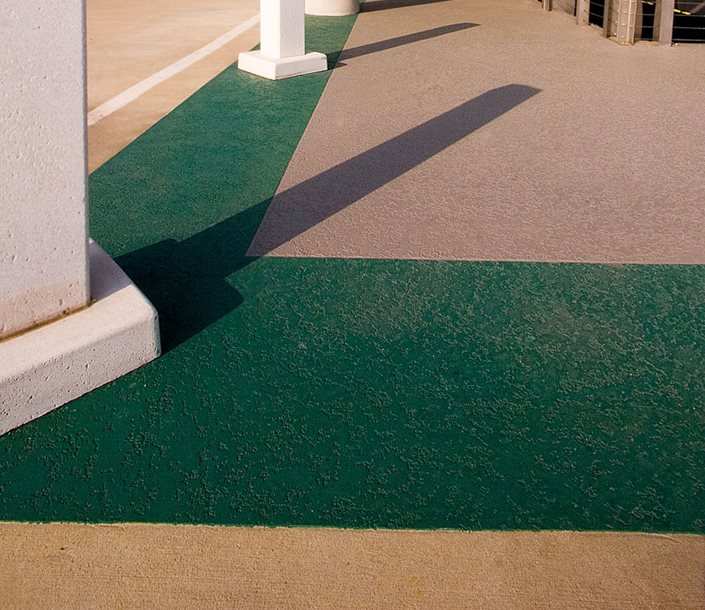 Contact us about your commercial project
We serve all of Tennessee and surrounding areas, including Paducah, KY; Bowling Green, KY; and Huntsville, AL.
Call us today at (615) 822-7134
Request a Free Estimate