Whether you're looking to resurface concrete at your home or business, we have a product that meets your needs.
SUNDEK products are durable, beautiful, and long lasting. We can customize our products to give you the design you have in mind. (If you're looking to have commercial work done, check our Commercial services.)
Contact us to learn which product is best for your project
Decorative Concrete Overlays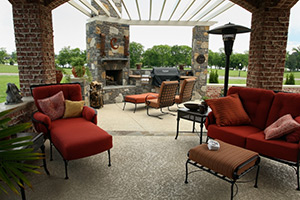 With our decorative concrete overlays, we can apply a coating to the top of your existing surface. This means you can get a brand new look without having to tear out and replace any concrete.
This is the first product SUNDEK developed in 1970, and it's our most popular overlay. It can be applied with varying levels of texture, so it's comfortable to walk on and cooler than typical gray concrete.
If you love the look of real stone but don't love the price that comes with it, this is the perfect product for you. SunStone allows us to create the look of real stone for a fraction of the price.
This handcrafted textured overlay can give you the look of slate, flagstone, and other masonry materials.
With SunCanvas, we can create a new concrete canvas on top of your existing concrete.
This spray-on coating makes surfaces slip resistant.
CONCRETE STAINS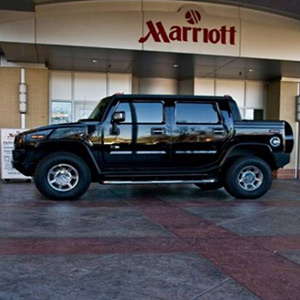 Our staining systems give customers a wide variety of options for color.
An acid-based product that reacts to the concrete, creating natural hues and colors.
This eco-friendly water-based stain offers a variety of hues.
This is a quick-drying dye that can penetrate any concrete overlay. Combined with acetone, you'll get a darker, monotone look. Combined with water, you'll get color variation.
ACRYLIC FINISHES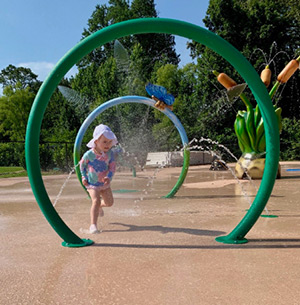 These watertight finishes make surfaces durable, protecting them from spills, stains, and general wear and tear.
This acrylic coating can be applied on textured or bare decorative concrete, giving it a fresh look.
This finish can be combined with materials such as glass beads or aluminum oxide to create a unique texture.
EPOXY & POLYASPARTIC COATINGS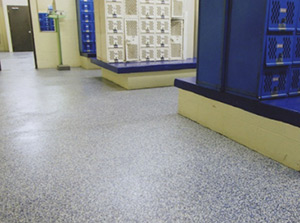 Epoxy and polyaspartic coatings are a good option for locations that need to be especially durable such as industrial floors, garage floors, mechanic shops, or anywhere heavy machinery is used.
Good for locations where light manufacturing occurs (for example, garages, driveways, repair shops, warehouses, etc).
Provides the same protection of SunEpoxy54, plus more. Good for locations that get frequent heavy traffic from large machines and vehicles.
This polyaspartic coating is good for projects that need to be completed quickly. Though it's installed quickly, it's is extremely durable.
This product is used in combination with either SunEpoxy54, SunEpoxy100, or SunOne to create a smooth, glass-like finish.
SEALERS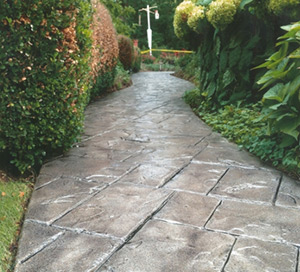 A sealer is necessary to protect your surface from things like color fading, oil spills, flaking, chipping, and more (learn more about sealers).
Provides the basic protection for your colors and designs.
Provides protection from extreme traffic and abrasion.
Contact us with questions about our products
We'd love to help with your resurfacing project. Contact us in one of the following ways so we can get started.
Call us: (615) 822-7134
Email us: [email protected]
Or fill out the form on this page
We serve all of Tennessee and surrounding areas, including Paducah, KY; Bowling Green, KY; and Huntsville, AL.